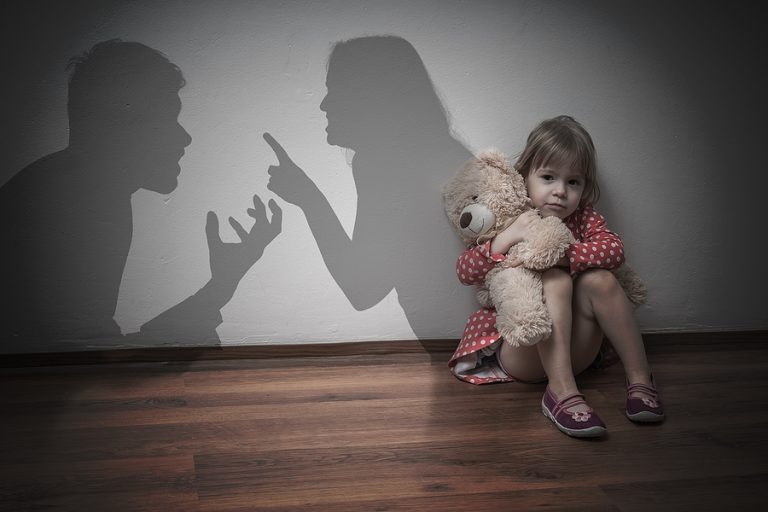 Anger is an emotional response that can be positive, but the wrong kind of anger can be debilitating.
There are two safeguards Paul gives us in Ephesians 4 to keep us from the wrong kind of anger.
First, he tells us not to let the sun go down on our wrath. In other words, deal with problems and tensions as soon as possible.
Don't let them linger, or they will fester until they explode inappropriately.
And the second safeguard is this: Don't give the devil a foothold in our life.
If our anger is vicious or vindictive, the devil will use that to destroy our lives and drag us down.
The right kind of anger–righteous anger–is a gift God gives us to use as we speak up and speak out to make a difference for Him.
Ask Him to help you be angry at the right things and in the right way, and employ these two safeguards to avoid anger that is selfish or harmful to yourself and to others.
Be angry, and yet do not sin; do not let the sun go down on your anger, and do not give the devil an opportunity. Ephesians 4:26-27
-–by Dr. Ed Young of WinningWalk.org