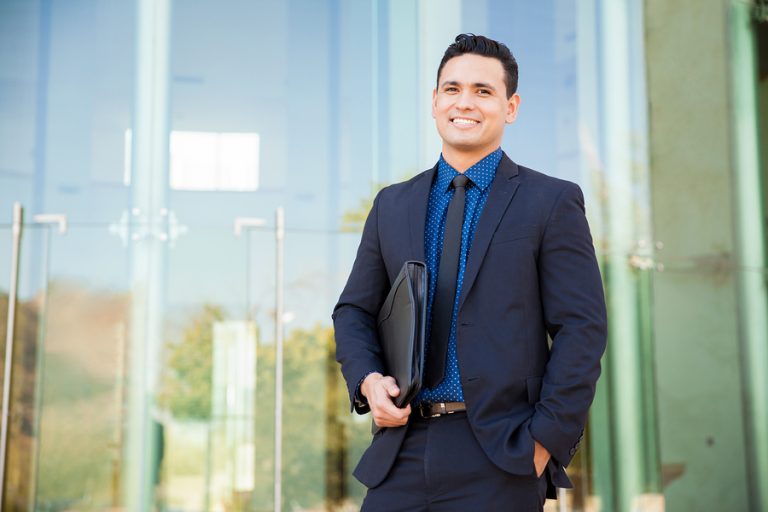 Roberto Cavalli, Boss Hugo, Christian Dior, Giorgio Armani, and Calvin Klein are just a few names that have made a huge impact in the fashion industry.
The fashion conscious would recognize those names in a heartbeat and even identify with them every morning when they look into their closets.
What one wears provides an impression about them to anyone who meets them.
What you wear before God determines your identity and level of communion with Him!
In Genesis 3, Adam and Eve sinned against God, and realizing they were naked, decided to sew fig leaves together to provide a covering for themselves. God later comes and corrects this choice in their fashion pick by making garments of skin to cloth them. Blood had to be shed to provide this fashionable and acceptable covering.
Roman 13:14 exhorts us to clothe ourselves with the Lord Jesus Christ.
It is in doing so that we are identified as sons of God and heirs to God's promise because Christ is the fulfillment of the Law. Through Him, we have access to the Father.
In fact, during His time on earth, Jesus said to His disciples they did not need to approach the Father in any other way but in the Name of Jesus.
In other words, He implies that now that we have received Him, and are clothed in Him, we can go to the Father and ask for anything in his name!
Because we are clothed in Him, we have the right to go before God and say it is Jesus asking, and the Father is sure to answer us because the price has already been paid. Through the blood of the lamb that was slain, we are now covered, accepted and qualified before God.
When God draws closer to us like Isaac did with Jacob, He hears your voice and yet identifies the covering as that of His son, Jesus Christ. And He does not withhold anything good from you!
Many times, we sew fig leaves to cover ourselves and approach God in a way that is not right.
But all He asks is that we come to Him in the name of Jesus.
That is the acceptable design and fashion in God's kingdom!
What are you wearing today?
by Philip Mafunga