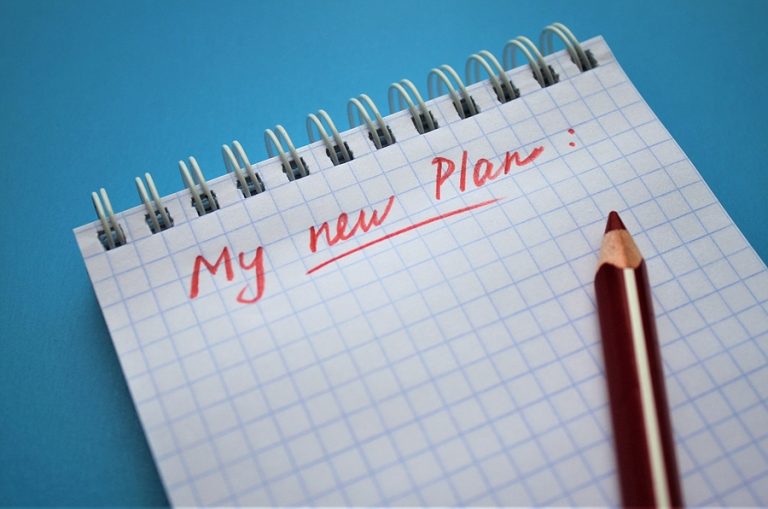 "For I know the plans I have for you," declares the Lord, "plans to prosper you and not to harm you, plans to give you hope and a future. Then you will call on me and come and pray to me, and I will listen to you." Jeremiah 29:11 & 12
As we ring in the new year, it's natural to feel a sense of renewal and excitement for the opportunities that lie ahead. The start of a new year is a blank slate, a chance to leave behind the past and embrace the future with open arms.
One of the most powerful things about the start of a new year is the opportunity it presents for growth and self-improvement. This is a time to set new goals and make a plan for achieving them. Whether it's learning a new skill, starting a new hobby, or working towards a personal or professional dream, the new year is the perfect time to make a fresh start.
It's also important to remember that progress and success are not linear. There will be setbacks and obstacles along the way, but it's important not to let these discourage us. Instead, we should look at each challenge as an opportunity to learn and grow. By staying focused and determined, we can overcome any obstacle and achieve our goals.
Another important aspect of the new year is the opportunity to reflect on our past and learn from our mistakes. By taking stock of the past year, we can gain valuable insights into what we did well and what we could have done better. This information can then be used to make better decisions and take more effective actions in the year to come.
It's also crucial to remember that our success and growth are not just about achieving personal goals but also about helping others and contributing to the world. We can strive to have a positive impact on our community, family, and friends and make a difference in the world.
The start of a new year is a time for renewal, growth, and self-improvement. It's an opportunity to set new goals, reflect on the past, and make a plan for the future. Let's embrace this new year with open arms and make the most of the opportunities it presents. And it begins with the understanding of who we must look to for those plans.