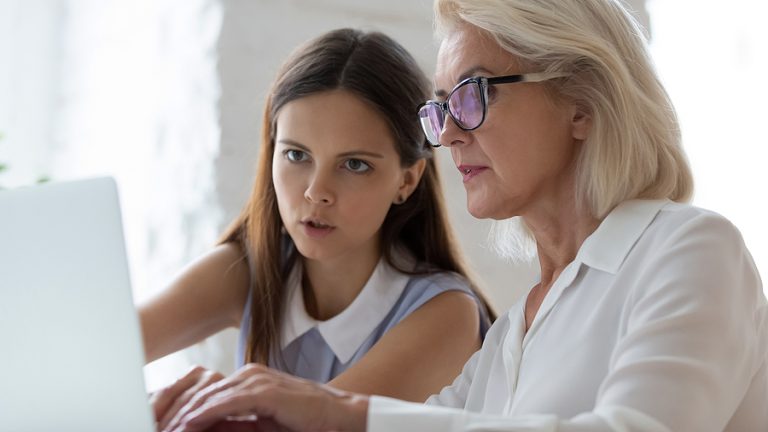 Once there was a king who decided to set aside a special day to honor his greatest subject.
When the big day arrived, a large gathering took place in the palace courtyard and our finalists were brought forward.
The first person was a wealthy philanthropist. This man was deserving of the king's honor because of his great humanitarian efforts. He had given much of his wealth to the poor, building orphanages, schools and hospitals throughout the land.
The second was a celebrated physician. This outstanding doctor was deserving of honor for rendering his faithful and dedicated service to the sick for many years and discovering medicines that saved many lives.
The third was a distinguished judge. He was noted for his wisdom, his fairness and his many brilliant decisions.
The last person presented before the king was an elderly woman. Her manner was quite humble, as was her dress. She hardly looked the part of someone who would be honored as the greatest subject in the kingdom.
What chance could she possibly have, when compared to the other three, who had accomplished so very much?
The king was intrigued, to say the least and was somewhat puzzled by her presence. He asked who she was.
Then the answer came: "Well, my king, do you see the philanthropist, the doctor, and the judge over here? She was their teacher!"
This woman had no wealth, no fortune, and no title, but countless lives were helped, healed and changed through her giving.
We never know whose lives we're touching. I'm sure someone prayed, someone gave, and someone shared the Gospel with some of the greatest evangelists, preachers and givers we know.
Let's serve the Lord by sowing unselfishly into the lives of the people He's put in our path, so that they may become great in God's Kingdom!
But they kept silent: for by the way they had disputed with one another, which one of them was the greatest. And He sat down, and called the twelve, and said to them, "If any man desires to be first, he shall be the last of all and servant of all." Mark 9:34-35
–by George Whitten