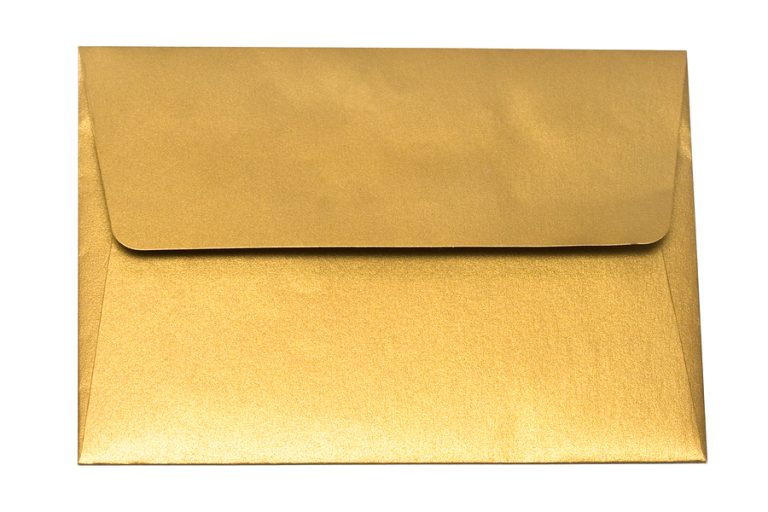 Know deep in your spirit, I will always love you and will never forsake you.
You are "my child." I will always love you, protect you, and give you strength.
I am always with you. Feel my touch as I wipe your tears. Feel my arms holding you and carrying you. Come to me with all your fears, anger, questions. I am always here for you.
I love you so much. Look at the cross and see the depth of my love.
My child, when you hurt, I cry with you. I am never unaffected by the pain my most precious child feels.
Remember the day is in my care. Come to me and I will show you the way. You may not understand, but understand this–I am not here to hurt you but to give you life more abundantly.
When you are walking in the valleys, know that I, Christ, and the Holy Spirit are surrounding you.
I will never leave you.
I will never forsake you.
I will never abandon you.
I will always love you.
I will always want you.
You can always trust my ways are for your eternal life. My longing and work is for you to be in my kingdom.
We have and will always have a deep personal relationship that delights me in your deepening intimacy with me.
Do not be afraid of me. Let me love you. I have seen all and I know you more that you do.
Let me show you what a beautiful child I envisioned before the creation of time and will help you become.
Come to your Dad. My arms are always open, my child.
I do and have always loved you.
Eternal, Unconditional Love,
Dad
by Mary Kocak