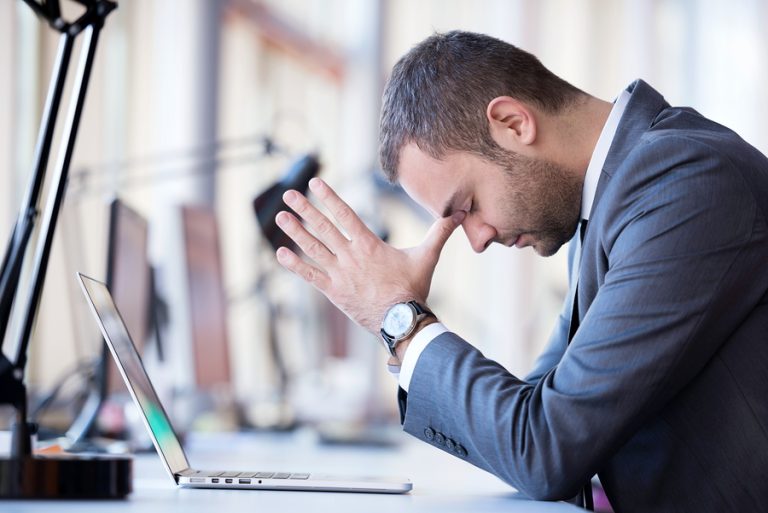 The world is in turmoil. Few people are at peace within themselves; therefore, they have no peace in the world. We see the result of this every day. "What is my purpose?" they ask. "How can I live a fulfilled life? Is there anyone or anything upon which I can depend?"
All of these are conditions of peace. The answer is the same to all those questions. They, however, know neither where to find it nor how to achieve it.
We know. As Believers, we have a genuine and truthful answer for them. Yet, for all that this is worth, few Believers are willing to share this answer with the world. Why is this so? I believe it is because in their "heart of hearts", many professing Believers do not believe it themselves.
For Asa did what was pleasing and good in the sight of the LORD his God. During those peaceful years, he was able to build up fortified cities throughout Judah. No one tried to make war against him at this time, for the LORD was giving him rest from his enemies. (2 Chr 14:2,6 NLT)
In today's Scripture passage, Asa, a king of Judah and the great great grandson of David was given "rest from his enemies" by God. So, is the absence of conflict the definition of peace? It is one definition, the one Asa experienced… for a while.
Another is shalom. The ancient rabbis taught that shalom meant the removal of that which causes anxiety. This is an entirely different meaning of peace than the absence of conflict.
Defining peace as the absence of conflict is passive. You have no control over it, and, more importantly, others have control over you. Someone can take your peace with an action, a word, or a look. Your perception of peace is dependent on circumstances that are typically not in your control.
On the other hand, defining peace as the removal of that which causes anxiety gives you a measure of control. When you take it a step further and find your peace in God, then no one can take your peace from you because no one can take you out of God or Him out of you.
We define our struggles in peace as the absence of conflict. Ironically, in our attempt to achieve it, we are drawn into conflict with other people–and sometimes even with ourselves. Long times of struggle cause weariness that leaves us weak, in despair, and sometimes even hopeless.
This should not be because we have an alternative. Even as we have an answer for the world (if we believe it), we also have an answer for ourselves. The only genuine rest and peace (defined as the removal of that which causes anxiety) is found in God.
Make no mistake: Even this is a struggle. You will struggle against your flesh nature and against other people. You must assert the truth over what you feel, think, and see. You must trust it more than those as well. And… this is hard! (Though hard, the result is worth the effort.)
Asa's peace in today's passage was passive. Though he had the absence of conflict, it is doubtful that he had shalom. We do know that in the latter years of his reign, he lost even that passive peace he had. In 2 Chronicles 16:9, Hanani says to him, "For the eyes of the LORD range throughout the earth to strengthen those whose hearts are fully committed to him. You have done a foolish thing, and from now on, you will be at war." (NIV)
Do you need peace in your life? The "real thing" is available to you in God; He will give it to you–IF you seek it. The shalom kind of peace may (probably will) be a struggle–but have no fear: You can overcome every obstacle and defeat what seeks to steal it. This kind of peace NO ONE can take from you.
(c) 2023 Randall Vaughn • All Rights Reserved • http://www.e-min.org