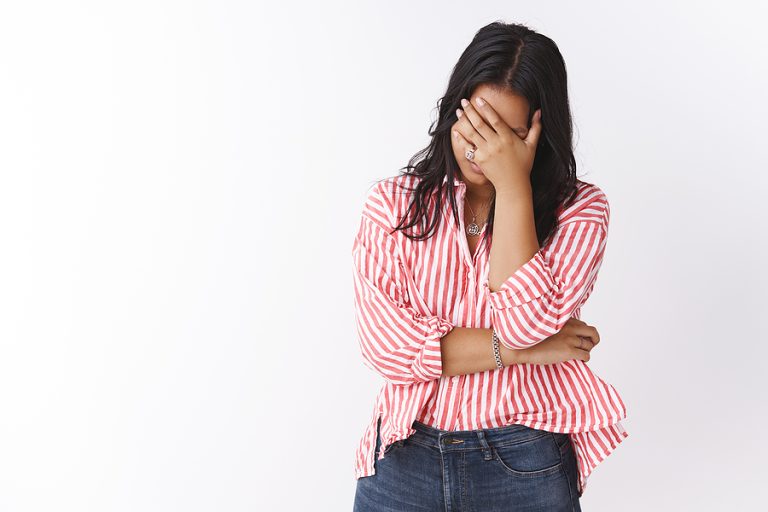 Life can be hard. Sickness, financial difficulty, rebellious children, a job that we hate, or difficult people in our daily walk can take a toll on us. There are times when we feel we've been pushed into a corner.
So what do we do?
We can sulk and think of all the bad things that are going on in our life, sitting down in our corner and staying there. We can fight back and try to claw our way out of the corner (which can cause even more problems). Or we can let go, sit and relax in our corner and let God be God, give it over to Him, and allow Him to use us in our corner.
Most of the time, the things we fret and worry about are things we can't change anyway.
Habakkuk knew what it was like to be backed into a corner. He had been crying out to the Lord, asking why God had not acted quickly to punish the evil in Judah and cried out more when God told him He was going to use the even more evil Babylonians to carry out that punishment.
However, when backed into a corner, Habakkuk had these words to say:
Though the fig tree should not blossom and there be no fruit on the vines, …and there be no cattle in the stalls, Yet I will exult in the Lord, I will rejoice in the God of my salvation. Habakkuk 3:17-18
Habakkuk decided to praise the Lord, even when he was pushed into a corner and the situation was dim. He would exalt the Lord, even in his despair. God's light shines the brightest in our lives when we praise him and smile in the midst of our pain.
You may feel like life has pushed you into a corner, but don't despair. God is with you, and He is mighty to save. Zephaniah 3:17.
As the saying goes: "When life gives you lemons, make lemonade".
–by Pam Rehbein