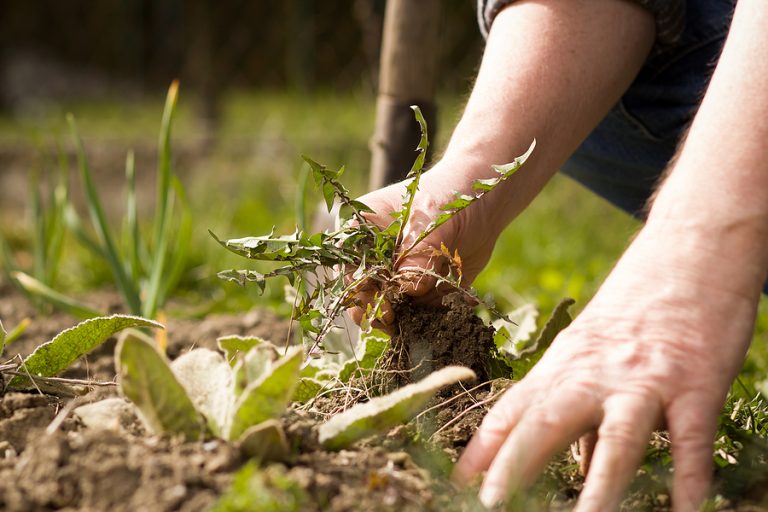 Farmers and gardeners plant with great expectations. Abundant harvest is their vision as they sow the seeds for crops and vegetables, fruit or grains.
But everyone who plants, even the most amateur gardener, soon discovers there are competitors for the soil's nutrients called weeds.
Weeds are ambitious, resilient, and relentless, and they will affect the harvest if not removed. Every farmer and gardener needs a strategy to deal with weeds.
We also want to be fruitful as believers, and so we need to "weed" our own gardens.
How would you identify the various "weeds" in your own plot of ground? What is sapping the nutrients which ought to be feeding your cash crop?
In this present spiritual climate, weeds have ample opportunity. The world is in such turmoil, the temptations so abundant, we need tremendous vigilance to pull up and clean out the useless thoughts, speculations, preoccupations, obsessions, and fears, which are multiplying like weeds! These will choke and starve the fruit of the Spirit.
Cast out fear. Pull it up at the roots. Let love grow abundant and free. Excavate your doubts and wash them away with the water of the Word.
Seek the Lord hard now in brutally honest confession asking Him to reveal and pull up your weeds at the roots.
Your crop is far too precious and valuable to squander or be stunted by worthless weeds. Your Father intended you for an abundant harvest, thirty, sixty, even one hundred fold. Don't let the weeds steal any of it!
You did not choose me, but I chose you and appointed you that you should go and bear fruit and that your fruit should abide, so that whatever you ask the Father in my name, he may give it to you. These things I command you, so that you will love one another. John 15:16-17
–by George Whitten of Worthy Ministries