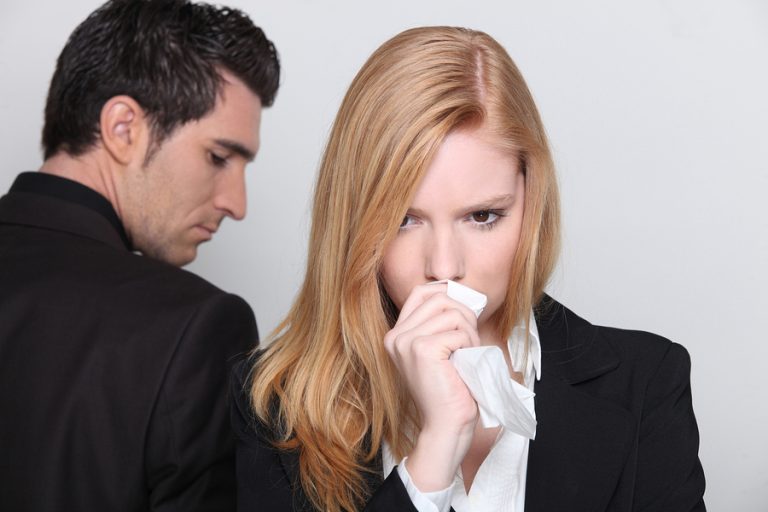 We all have to deal with anger. So, how can we resolve anger?
Here are five important steps to get out of the anger trap:
Step 1: SORT IT OUT
Try to understand why you are angry. Remember, there is a difference between the normal irritations in life and a persistent state of anger.
Step 2: COUNT THE COST
One of the predominant causes of divorce today is negative behavior such as unkind words, abuse and constant fighting. One psychologist says that an angry confrontation can erase 20 acts of kindness. The point is, anger can cost us dearly if we do not keep it in check.
Step 3: LET IT OUT
Release your anger to God in prayer. Tell God how you feel. He can handle it. Then go talk about it with a friend. Or, even the person you're angry at, if you can do it constructively. Whatever you do, don't keep your anger locked up in your heart. Repressed anger visits in a host of emotional and relational problems.
Step 4: SET LIMITS
That means to control your words and behavior. God tells us to get a grip on our tongues: "When words are many, sin is not absent. But he who keeps a tight rein on his tongue is wise" (Proverbs 10:19). Don't cross the line of verbal or physical abuse no matter how frustrated you get. Don't justify or excuse such abusive behaviors.
Step 5: GIVE IT UP
As Christians, we do not have the right to remain angry. In Christ, we have given up that right. We surrender our anger to Him and forgive others as He has forgiven us. When we forgive, we are free indeed. Free from resentment, bitterness, and anger.
So, as we walk today through the mine field of relationships replete with misunderstandings, remember the word of God: "Be angry and sin not. Do not let the sun go down while you are still angry (Ephesians 4:26).
by Dr. David C. Cooper