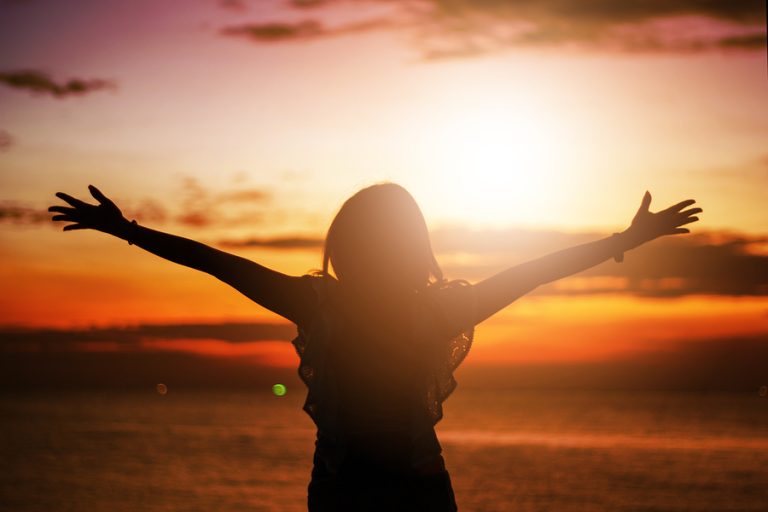 Here's a powerful parable written by a Haitian pastor, illustrating to his congregation the need for total commitment to the Lord.
A certain man wanted to sell his house for two thousand dollars.
Another man wanted very badly to buy it, but couldn't afford the full price the owner was asking.
After much bargaining, the seller agreed to sell the house to the poor man for half the original price but with one stipulation: he would retain ownership of one small nail protruding from just over the door.
After several years, the original owner wanted the house back, but the new owner was unwilling to sell.
So, the first owner went out, found the carcass of a dead dog and hung it from the single nail he still owned. Soon the house became unlivable and the family was forced to sell the house to the owner of the nail.
The Haitian pastor concluded, "If we leave the Devil with even one small peg in our life, he will return to hang his rotting garbage on it, making it unfit for Christ's habitation."
The devil has only come to steal, kill and destroy. He can be very crafty and he would love nothing more than to steal from us our very inhabitance in the Lord.
Ask the Lord to reveal any pegs we may be leaving for the devil today, and take back all that belongs to us!
The thief does not come except to steal, and to kill, and to destroy. I have come that they may have life, and that they may have it more abundantly. John 10:10
–by George Whitten