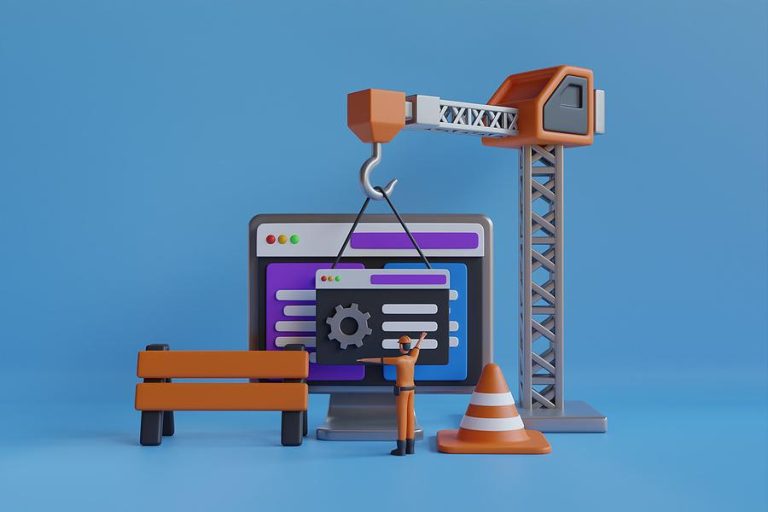 We hope you enjoy our new website!
It has some enhanced features—this blog; the name of the current song being played is now listed for each format; our four music streams are embedded right on the page, making listening easier; and the website is mobile and tablet friendly, so you can enjoy our website and worship music when you're on-the-go.
We are very excited to bring you this new website and thank Simple SEO Group for their wonderful work and heart for our ministry.
We hope you share AllWorship.com with your friends on Facebook, Twitter and by email, especially those in other parts of the world where they may not have access to free Christian music.
We welcome your feedback and suggestions!